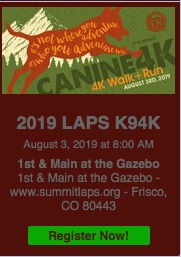 Note to self: Never, ever pass up a chance to run in a dog race!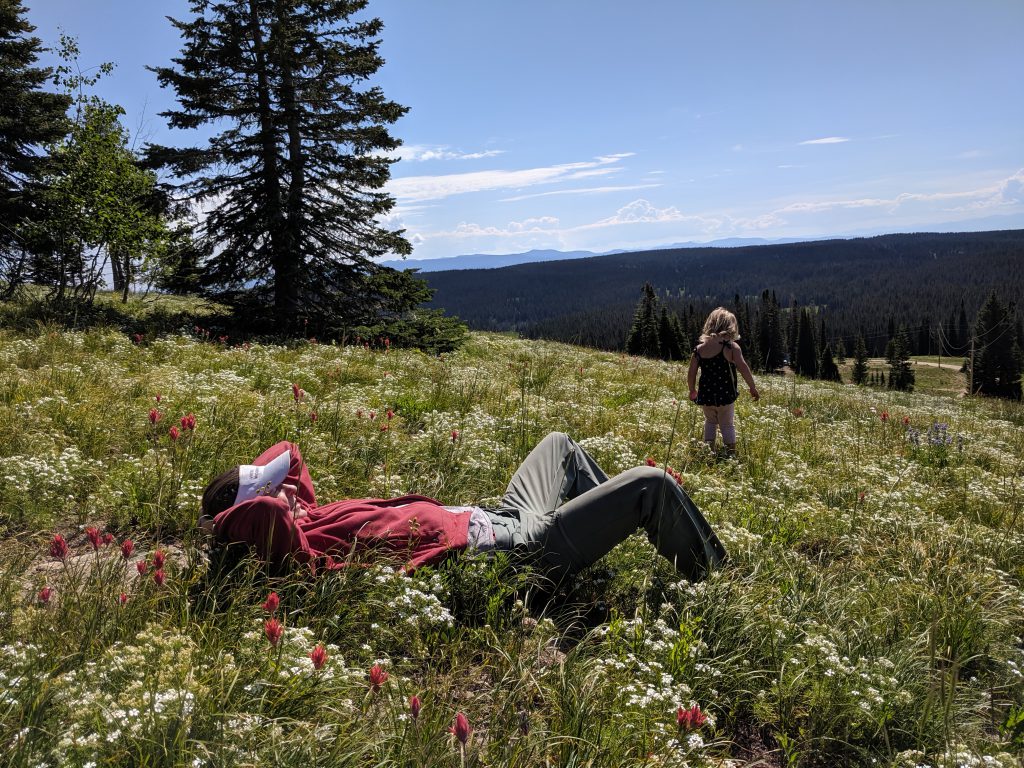 Even if you just bounced from sea level to 9,000+ ft elevation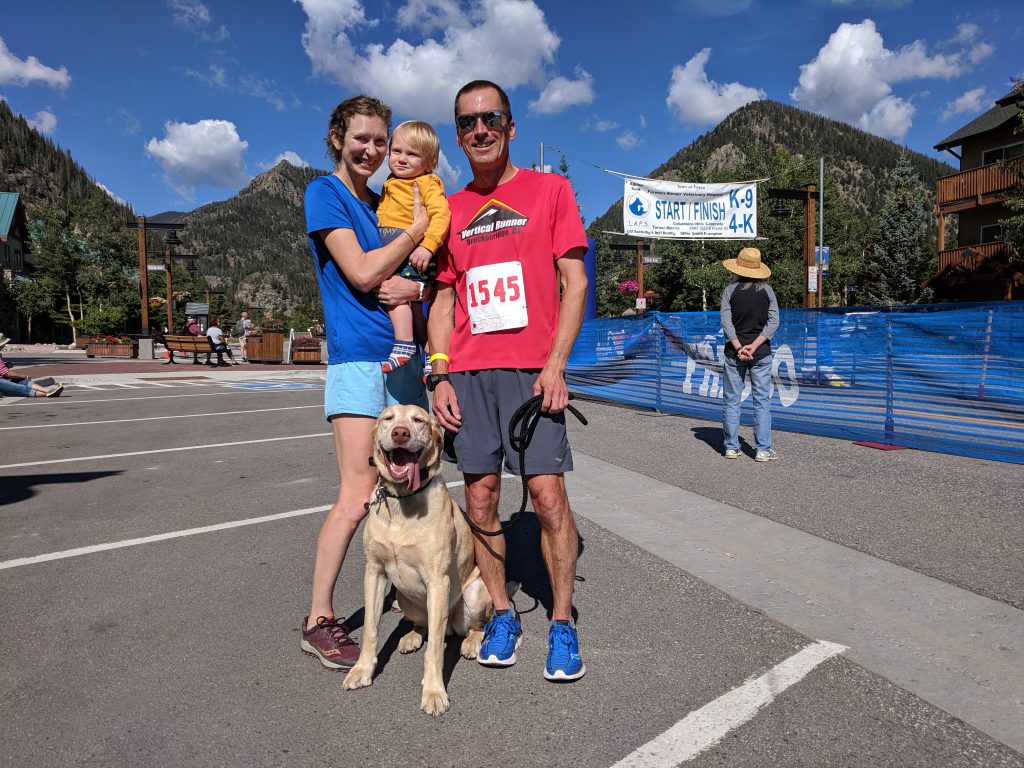 And don't have a dog….
This year I shared Miles (the overall champion). Sean has promised to round us up doggies from neighbors for next year's race.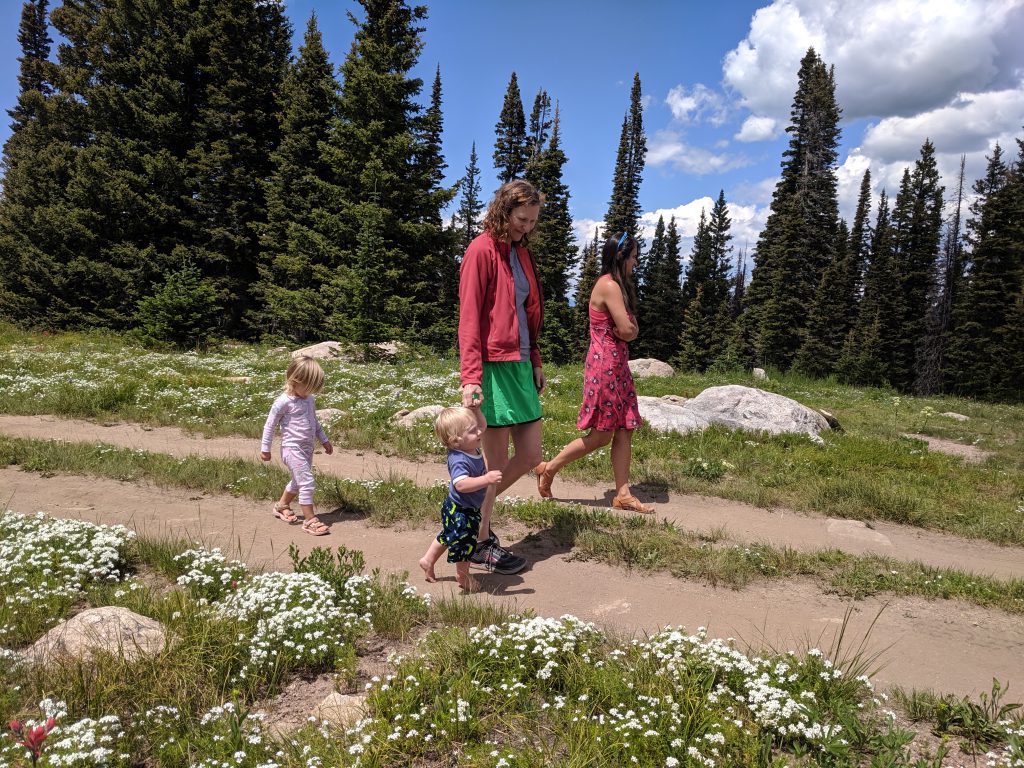 Bjorn wants in.
After conquering walking in Steamboat, Bjorn has big running plans for Colorado 2020.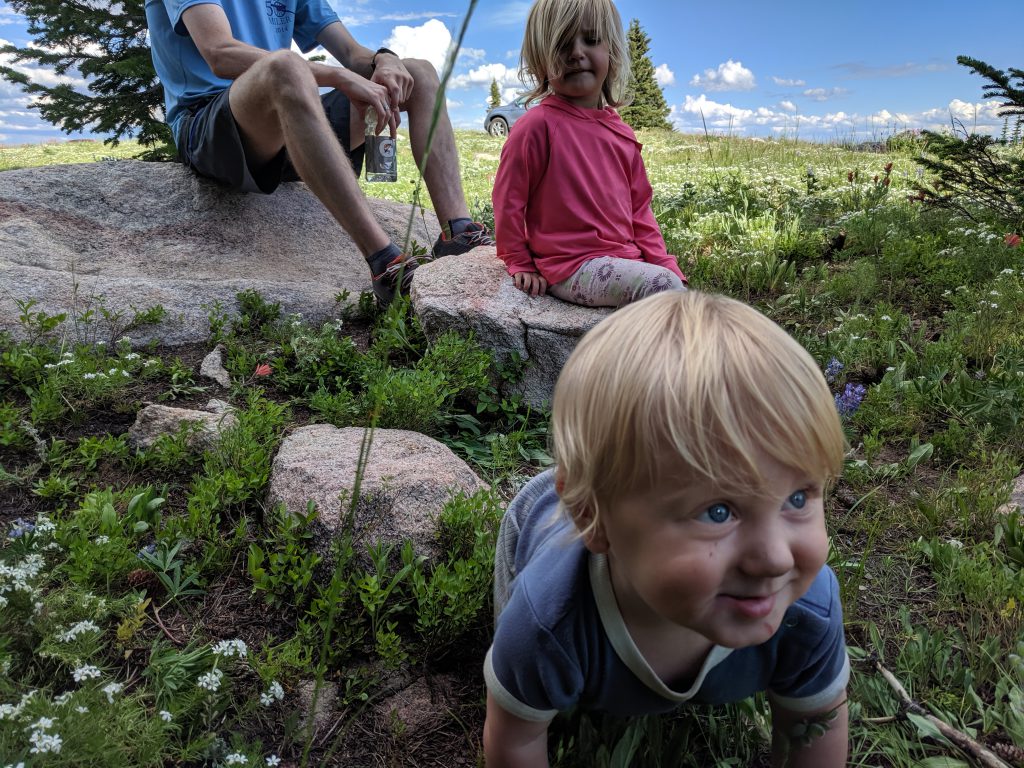 That definitely include his (older) girlfriend Lilia…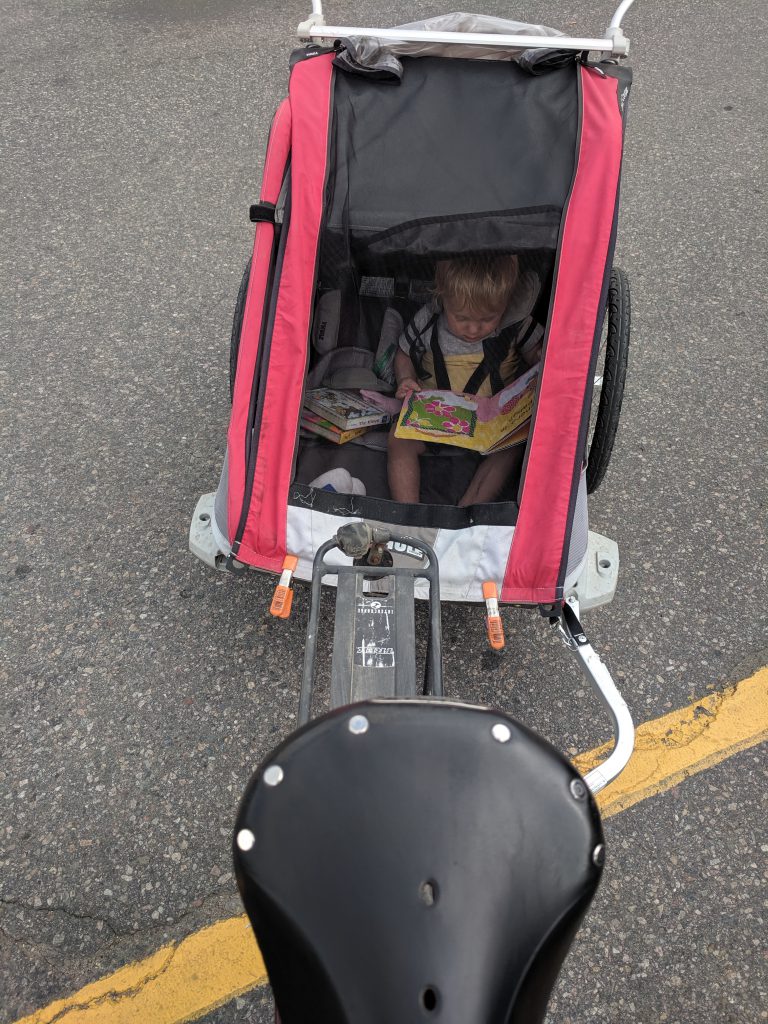 …and her sweet collection of books.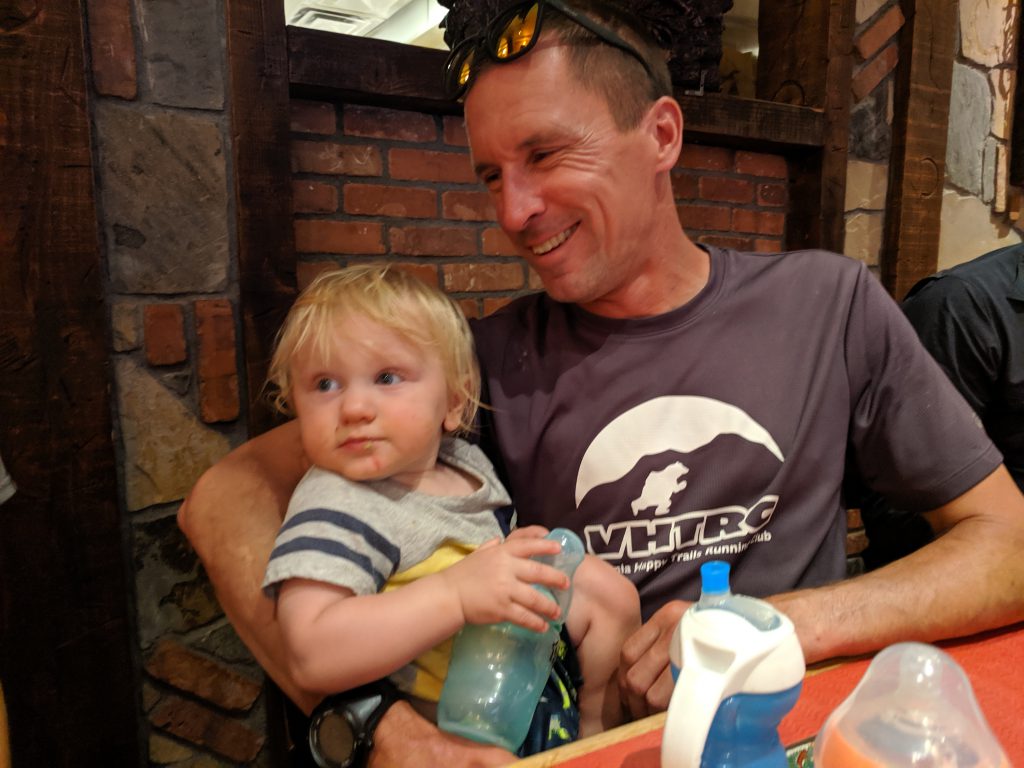 And pooping in Sean's lap again.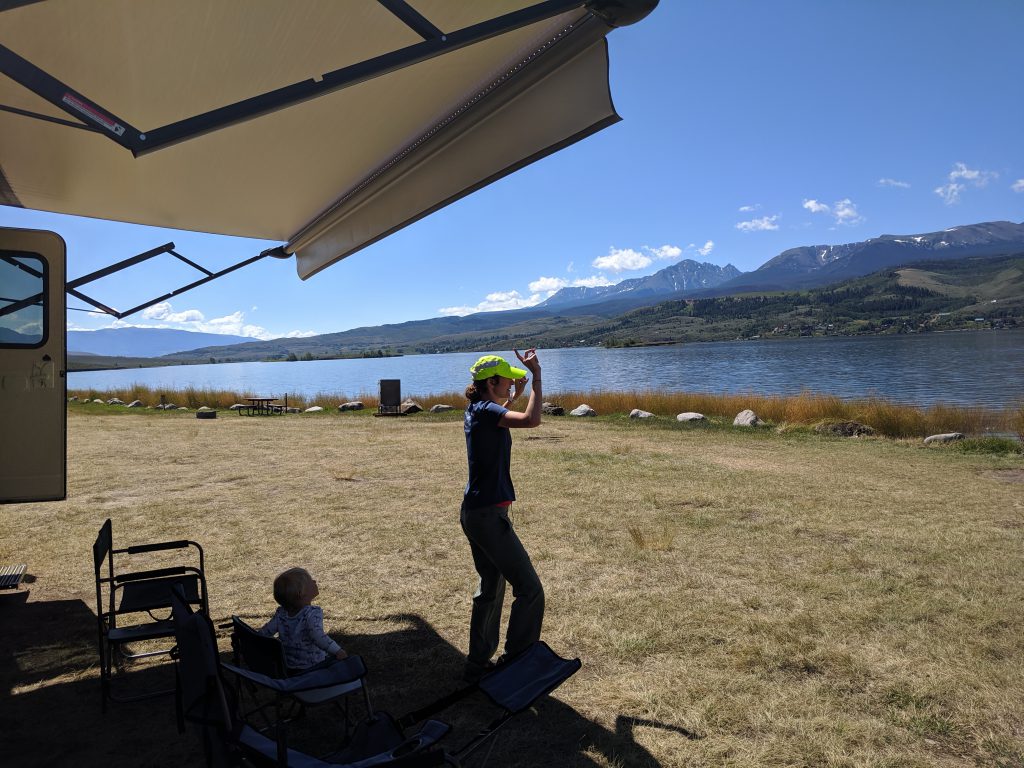 And of course hokey-pokey.