Grand Canyon, Zion NP, and Bryce Canyon with the Italianos
September 2013
Five recommendations for wussies traveling to Arizona and Utah:
(1) Definitely visit Kerry, Doug, Joe, and Michele in Sedona.  Even if they happen to not be there (a rarity for Joe).  If we move to Minnesota, maybe I can maintain my sanity by joining the real estate Red Train to Sedona.
(2) If possible, travel with Italianos.
(3) Caveat: if you do travel with Italianos, make sure you prep them for the quality of the American coffee they will encounter, the difficulty of finding beer on a Sunday in Utah, and the tendency for Americans to masquerade fried cheese curds as ravioli.
(4) Two words: BRYCE CANYON.  Big yes.  [If you stay at Bryce Canyon we highly recommend the nearby town of Hatch, Utah as a delightful road stop where you can get a clean cheap room (you have to go over to the gas station with cash to purchase it) and an excellent hole-in-the-wall pulled pork BBQ.]
(5) Bring along a boyfriend who takes good pictures.  We haven't even downloaded Aaron's high quality shots yet, these are just from my iPhone camera: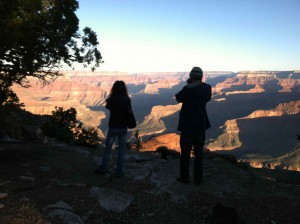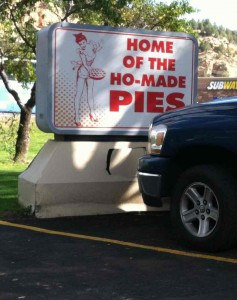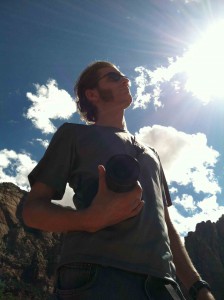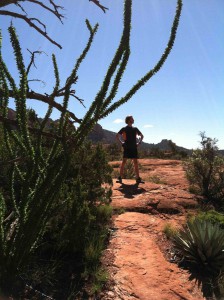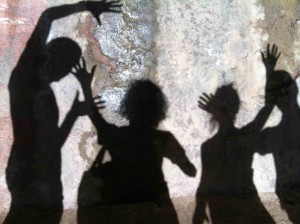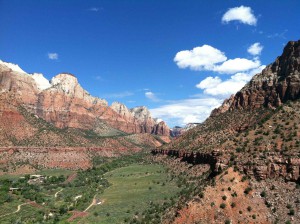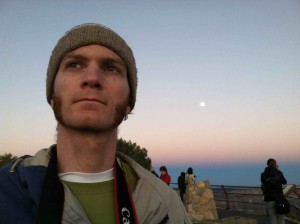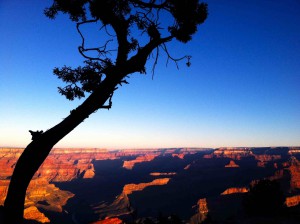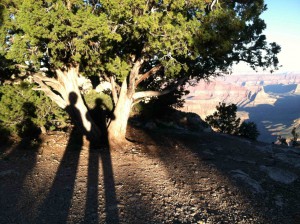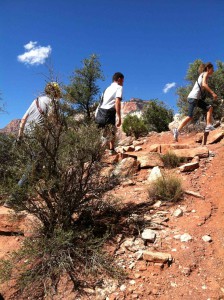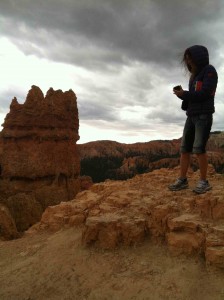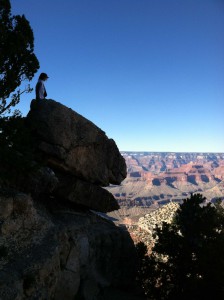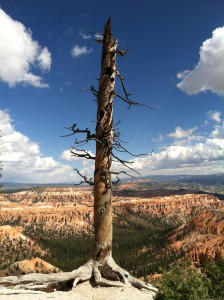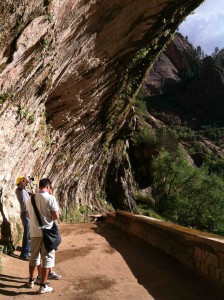 test